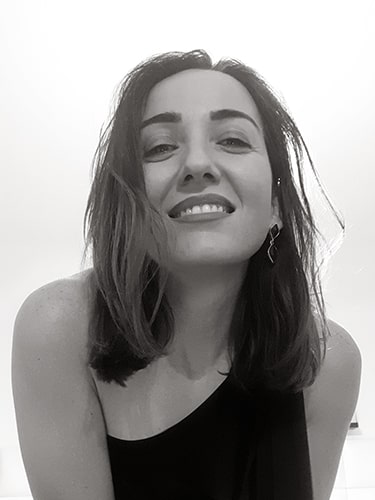 Carmen Salaita
Marketing & Commercial Director
Carmen has extensive business experience as a senior manager with high growth business models in the areas of marketing, strategy, operational management, and acquisitions.
In 2005 she founded ThinkBIG, together with Rami Douhal.
"Our success was greatly created by of our different backgrounds, network and expertise, thus complementing each other"
Carmen is passionate to make a positive difference for others and helping people maximize their potentials; She overseas the team ensuring the consideration of the customer experience is at the heart of all thinking, and she is uncompromising in her quest for performance and quality.
Carmen is passionate about travel, healthy food, regular exercise, and above all DOGS!"